Helping people in the creative industry get answers to the un-askable.
The creative industry can be a tough place. While we know how rewarding it can be, we're also more than aware of how challenging it can be. When times are tough, who can we turn to?
Of course, we hope we can turn to each other. But, when your question is, "I don't think I can cope, what should I do?" you might keep it yourself and suffer in silence, fearful of how you'll be treated or the opportunities you might miss out on.
We all know that "asking for a friend" is an easier way to ask a tough question. So once a month we're going to allow anyone anywhere to "ask for a friend", to an industry leader, and a psychologist, anonymously, and online.
Asking For A Friend is an initiative by Never Not Creative, Young Bloods Australia and Mentally-Healthy. It exists to make it easier for creatives to ask the unaskable. Wherever you are, tune in on the first Thursday of each month to get help, or just listen to the answers to your friends, colleagues and peers questions.
Our unique combination of industry leaders and psychologists, means that you'll get practical, relevant advice no matter what your situation might be. Of course, that's all it is – advice. We want to make it just that little bit easier to share and be heard. But if things get too serious you should absolutely seek professional help. Talk to your HR advisor, manager, or a psychological / medical professional. You can also find resources at mentally-healthy.org.
By submitting your email address, you agree to receive updates about news, programs, and special events from General Assembly. Please refer to General Assembly's Terms of Service and Privacy Policy for more information.
About Our Partners
Never Not Creative is a community of creatives who want to make our industry a better place. We hope to support, inspire and come together to create the ideas, tools and solutions that improve the wellbeing of everyone in the industry and promote the value of creativity in the world.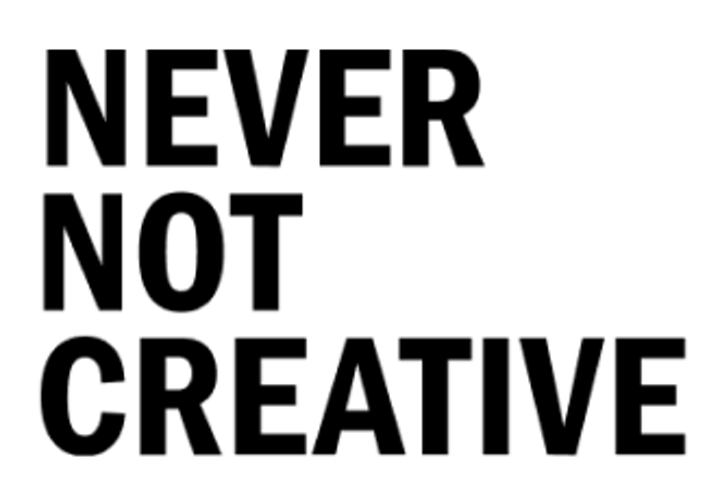 We're Youngbloods; we've got your back and we give a shit.
We're a group of young professionals across Australia who believe that the new generations of ad people hold the power to redefine this industry. We're here to set you up for success, to give you the answers to the questions you didn't know you had and to help you grow into the next leaders of this industry.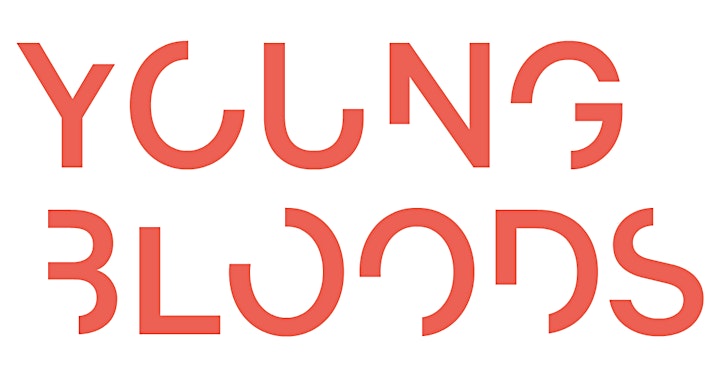 Mentally Healthy is a movement to improve our industry's capacity to cope with and improve our levels of mental health. Mentally Healthy is driven by a passionate group of volunteers who are focused on empowering the creative, media and marketing industry to smash the stigma around mental health. It's guided by UnLtd, Never Not Creative and Energx who provide resource, leadership and facilitation.