Join us for a session on learning productive habits so you can stretch into your full potential.
Working smarter doesn't just effect your productivity but transforms your satisfaction and wellbeing in work, and in life. It's the little things that you do everyday that have the biggest Impact in your results.
Getting back one extra hour a day equals nine, 40 hour weeks, per year!
What would you do with that spare time?
Get along to this event with the best note taking app Evernote and learn the tools to boost your daily effectiveness & productivity.
Takeaways
Top productivity methods
How to apply them to your life while working from home
How Evernote can support you on working from anywhere
By submitting your email address, you agree to receive updates about news, programs, and special events from General Assembly, Evernote & Stacey Harmon. Please refer to General Assembly's Terms of Service and Privacy Policy for more information.
Presenter
Principal and Evernote Certified Consultant, Harmon Enterprises
Stacey Harmon solves your productivity problems with Evernote. Evernote is the foundation of Stacey's own daily productivity and also the focus of her coaching and training company.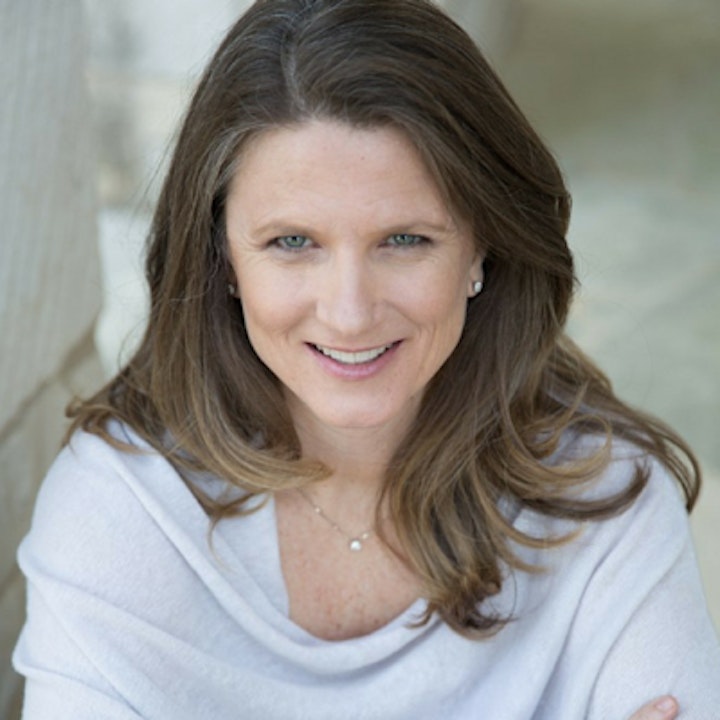 About Our Partners
Evernote is the fastest way to turn your ideas into action. We enable individuals and teams to capture, organize, find and share ideas in any form, on any internet connected device, forever. The Evernote app is available across platforms on desktop, mobile, or on the web, meaning your ideas are always with you, always accessible, and always in sync. We believe that no idea is too big to manage or too small to matter, and build a service to help our users accomplish more.