The Studio at TFD presents: Marketing Yourself 101, a workshop to help you grow your business into an established brand.
This workshop is brought to you by Squarespace.
Whether you are looking to make a move in your career field and want to get noticed, getting a side hustle going and spreading the word, or building your small business into an established operation, you need to know how to market what you do. Marketing yourself — from how you use email to posting on social media to building your own website — means making sure your digital presence is professional, understandable, and credible before you even open a conversation.
In this deep-dive (and totally free) workshop, Annie Atherton, COO of TFD, will lead a discussion with blogger and coach Majesty Acheampong as she walks you through the expert insights she used to build her own brand to the juggernaut it is today, and what anyone can learn from the right marketing and digital communication practices to establish the career they deserve.
What Your Ticket Gets You:
Access to the full event (including a recording watchable at your convenience after the fact)
Participation in a live Q&A with Majesty and Annie
Downloadable, interactive worksheet that outlines how to use marketing and digital communication to grow your business
Access to early-bird pricing and discounts for upcoming events
Offer code from Squarespace.com to help get you started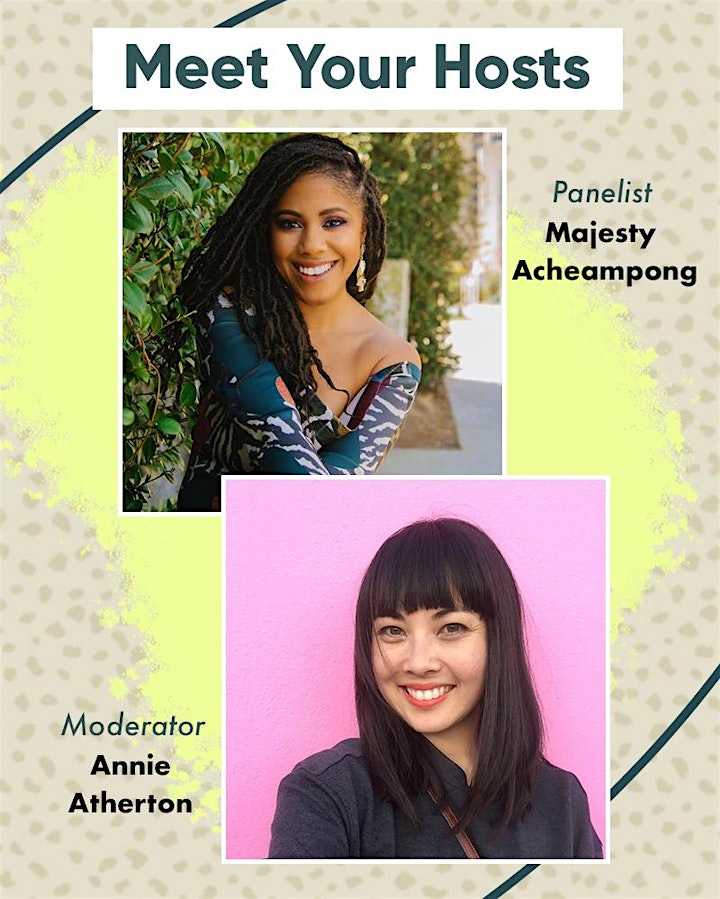 Majesty Acheampong's Bio:
Majesty Acheampong is a Creator and the Founder of Ignite Your Influence. On her platforms, she shares tips on how to successfully side hustle and balance creative entrepreneurial passions alongside a full-time job. She also shares tips on her blog about personal style, beauty faves, travel, and marriage. Majesty also teaches bloggers and creators influencer marketing strategies. You can hear some of her influencer industry insider tips on her Ignite Your Influence Podcast, and you can connect with her membership community Club Ignite.
Annie Atherton's Bio:
Annie Atherton is COO and a managing partner at The Financial Diet, where she oversees sales and financial operations. She has worked in media and marketing for 7 years and has been with TFD since 2016. When not working, she enjoys exploring NYC, trying good food, consuming many forms of media, and overanalyzing any possible topic.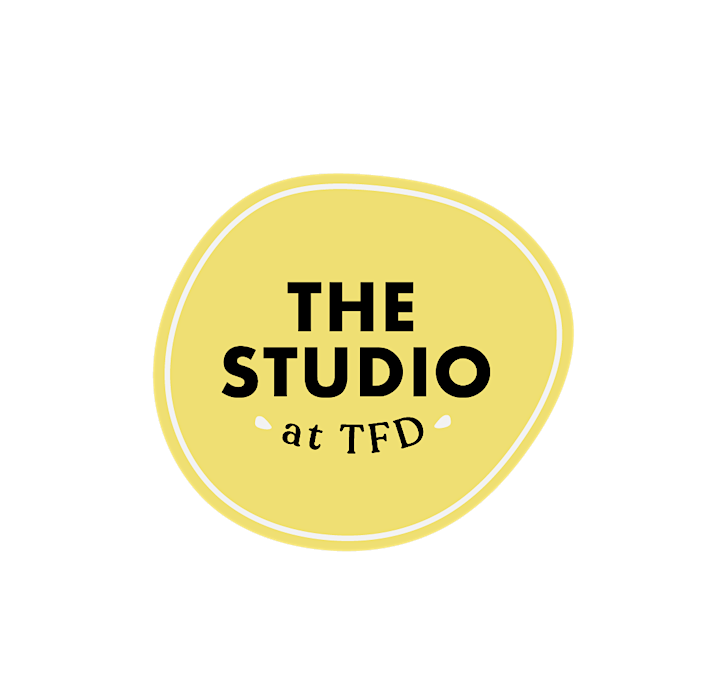 Presented by: