This event is best for remote workers, managers and people leaders leading remote teams.
Thursday, February 11, 2021 | 11:30 a.m. – 12:30 p.m. ET | Zoom Webinar
Managing remote employees takes a different approach than managing employees in the office. Over the past year, leaders have had to reassess how they communicate with their teams, keep their employees engaged and manage output.
Many organizations have opted to permanently shift to this new way of working, while for others it is a temporary solution.
Join us for a panel discussion with three Waterloo-based leaders who have led their teams through this transition for some practical insights into what worked, what failed and whether they plan to continue remote work beyond the pandemic.
Moderator:
Lisa Brown, Vice President of Talent, Vidyard
Lisa Brown is the Vice President of Talent at Vidyard, the leading video platform for business. With more than 15 years' experience in the technology industry, Lisa has played a key role in providing HR solutions and programs in the areas of talent acquisition,HR systems/programs, training and development, and leadership and management coaching. She has had extensive experience leading HR and Talent Acquisition teams and is passionate about technology and people. Lisa holds a Honours Degree in Sociology from McMaster University and a Management Certificate in Human Resources. Lisa enjoys spending time with her family and traveling. You can often find her on a coffee date mentoring up-and-coming professionals and sharing her passion for all things talent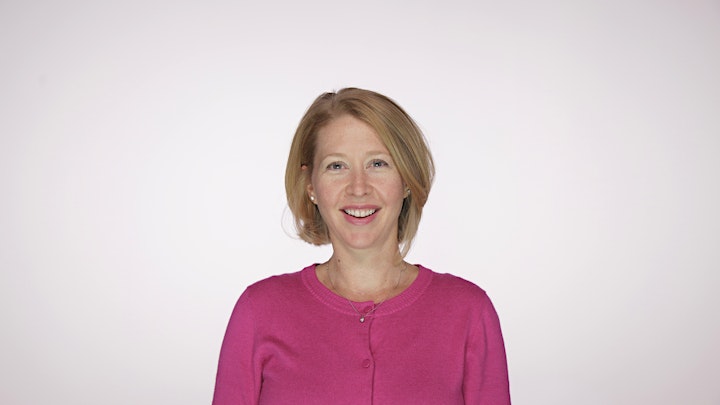 The session will be streamed live using Zoom Webinar. Further details will be provided via email after your registration is complete.
Thanks to our partners:
Questions?
For more information, please contact Rachel Villemaire at rachel.villemaire@communitech.ca.
We have an awesome community. And we like to show it off.
As we adapt to a new normal, please be advised that our Communitech virtual sessions will be recorded and shared with session participants and Communitech members. They may be used on our Communitech website and social platforms. By attending this session, you consent to being recorded and that your comments may be used at the discretion of Communitech.